Our values in teaching
Cooperation
Our course and in particular our curricula encourage and require cooperation between students, between lecturers, between lecturers and students, and between students/lecturers and the school management. We believe that cooperation between people with different levels of knowledge (faculty/students) and different areas of knowledge is enriching and has a multiplicative effect on all involved (cf. «Vision: Transparency»).
Transparency
We are transparent because we believe….
that transparency builds trust and promotes clarity.
that transparency creates the atmosphere for learning and creativity.
that transparency asks everyone involved to be accurate and authentic.
We use transparency in a way that builds trust and clarity:
between students.
between students and teachers.
between teachers and students.
between the students/lecturers and the school management.
between the school and the public.
between the school management and the employers.
between the school/school management and the authorities.
The Faculty
Christel Büche
Dance Pedagogue/Certified Dance Movement Therapist BTD/Cert. KMP
Klaus Bally
Specialist for General Medicine FMH
University Centre for Family Medicine of both Basel | uniham-bb
Cantonal Hospital Baselland
Katrin Brandner
Supervisor, Coach and Social Therapist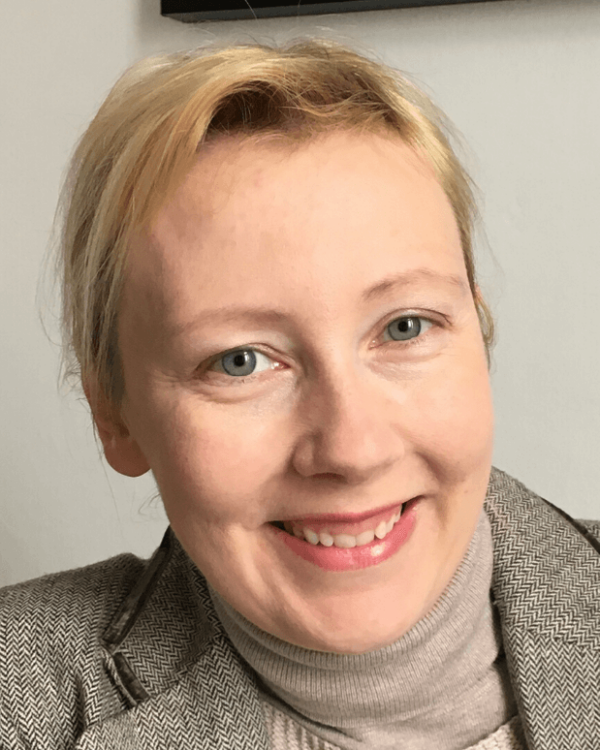 Michaela Noseck-Licul
Mag. Dr. phil. Cultural Anthropologist / Medical Anthropologist, Lecturer for ethics in health professions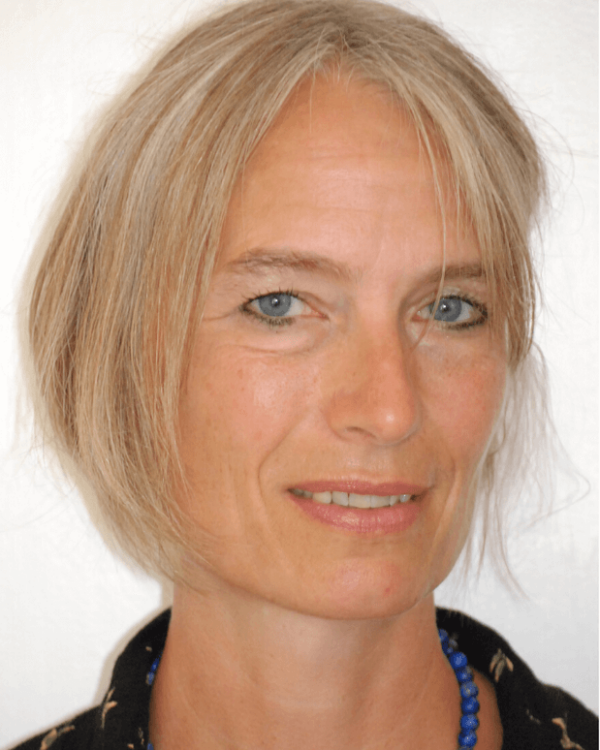 Bettina Bannwart
Adult Educator and Coach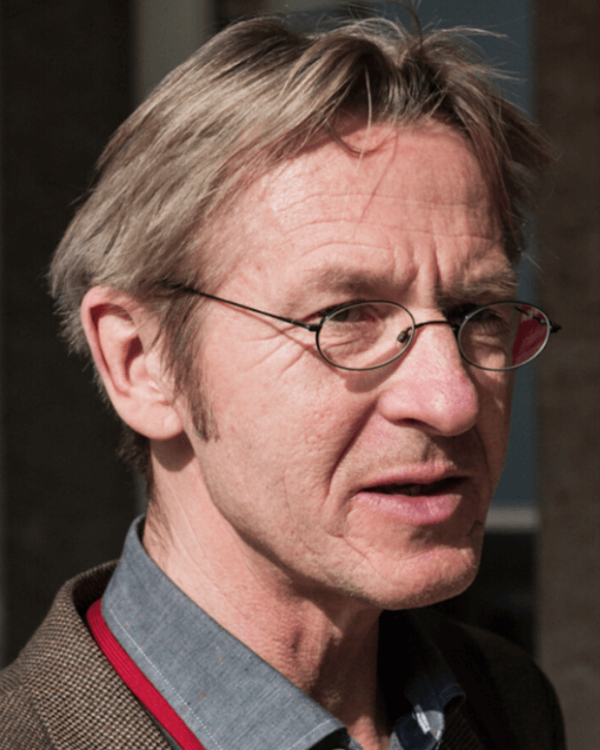 Wolfgang Tschacher
Prof. Dr. phil Psychologist, Family therapist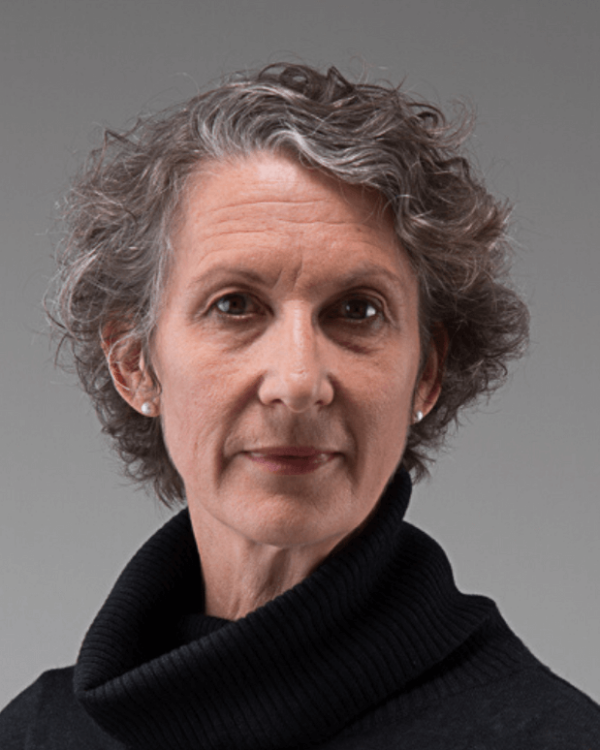 Tina Mantel
Prof. ZFH Choreographer, Dancer, MA in Dance Science, Dance Pedagogue, Coach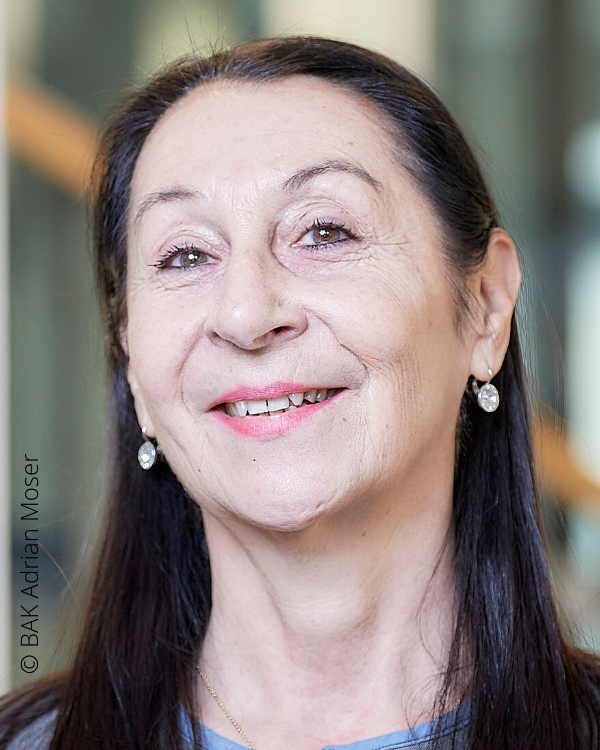 Nunzia Beltrametti-Tirelli
SDCS Practical Choreologist, Dance Movement Therapist, CMA Certified Movement Analyst, Independent Dancer and Choreographer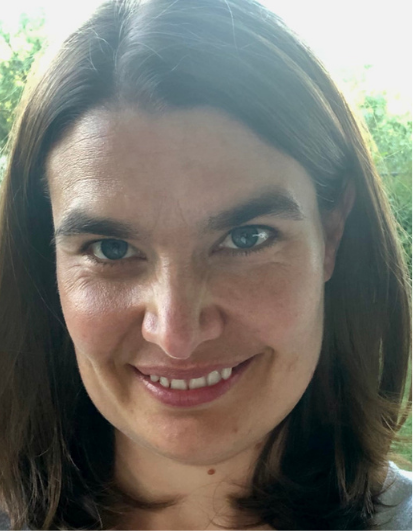 Ariane Konrad
Philosopher M.A., Dance Movement Therapist DGT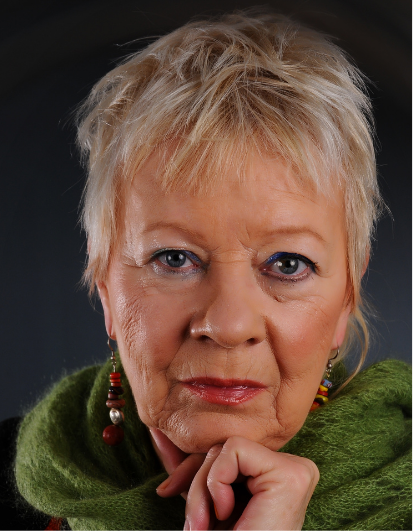 Esther Böhlcke
Gestalt Sociotherapist, Movement Pedagogue Laura Sheleen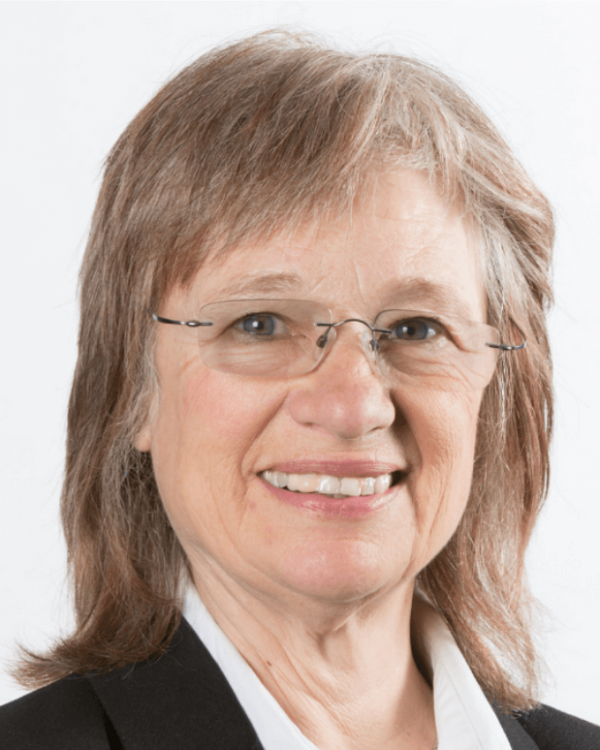 Helen Payne
Professor of Psychotherapy, Dance/movement therapist (BC-DMT), Somatic Psychologist (PhD), Licensed Professional Counselor (LPC), Approved Clinical Supervisor (ACS)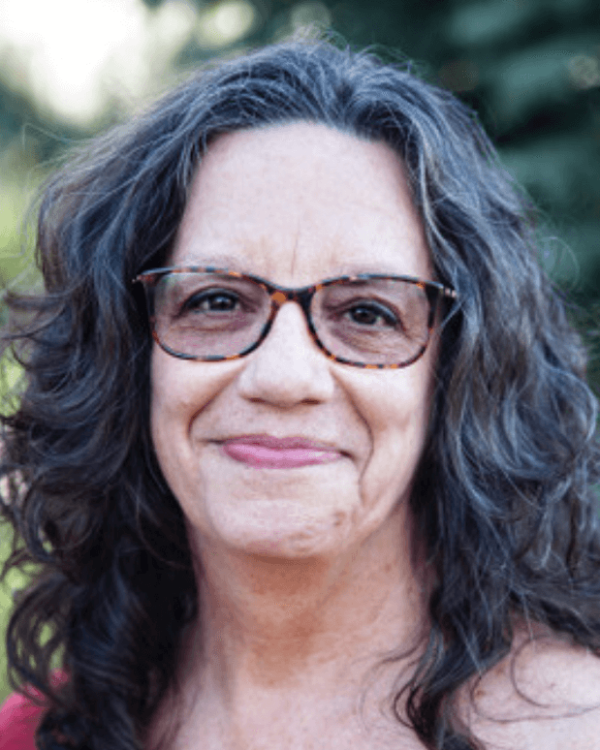 Christine Caldwell
PhD, Somatic Psychology. Professor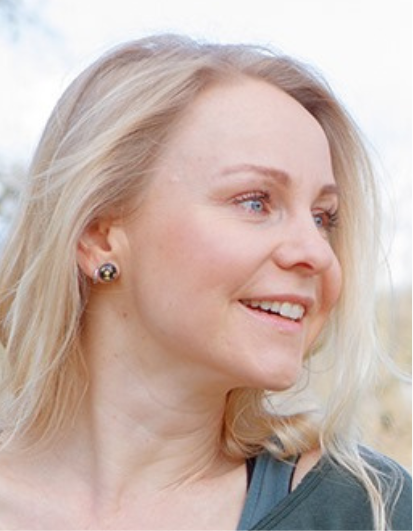 Marieke Delonnay
Certified Laban Movement Analyst, accredited Dance and Movement Therapist, and accredited Somatic Movement Practitioner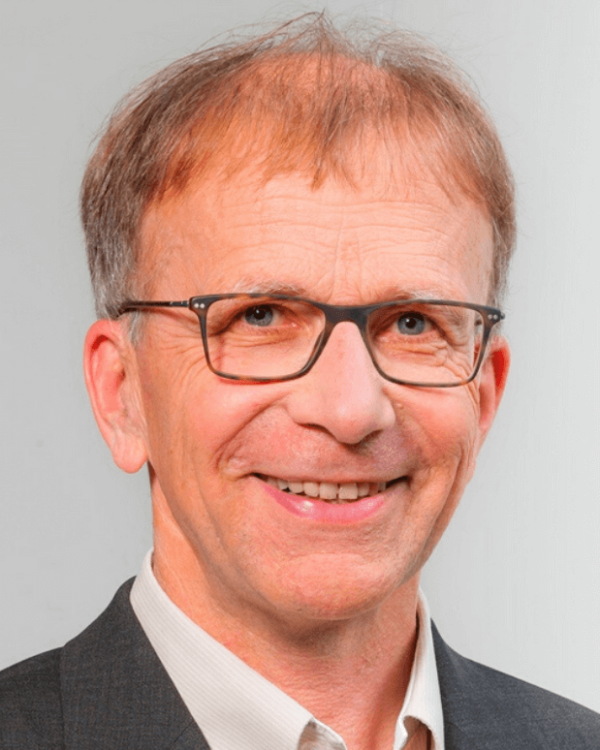 Joachim Küchenhoff
Prof. Dr. med. Psychiatrist/ Psychotherapist
Robyn Flaum Cruz
PhD, Professor, Division of Expressive Therapies, PhD Program, Lesley University, Boston, MA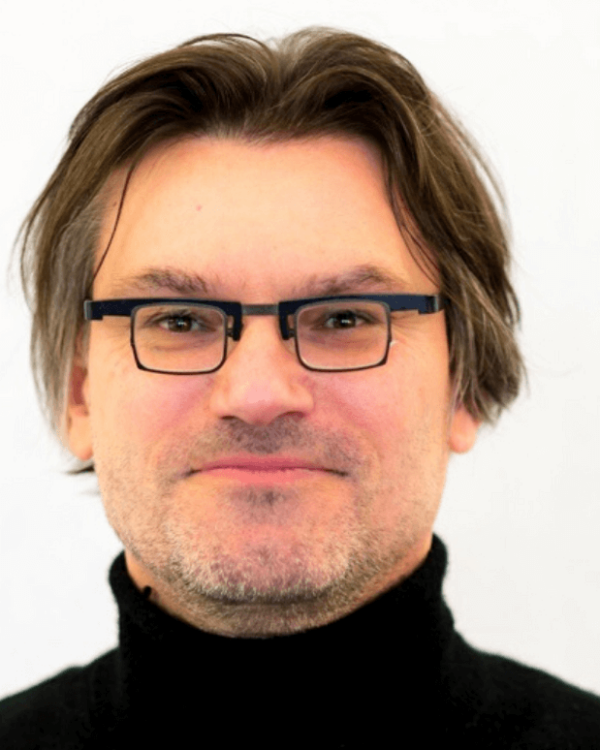 Michael Gerfin
Prof. Dr., Professor for Economics, University of Bern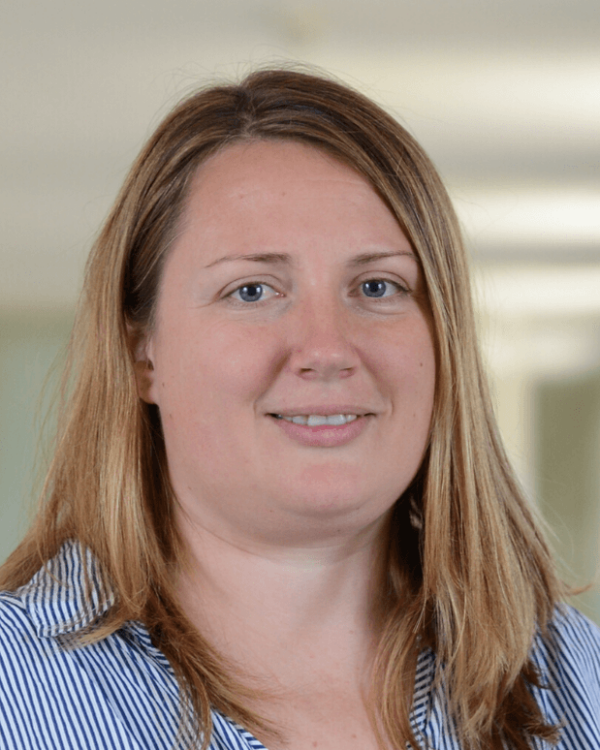 Mirsada Turina
Expert in Finance and Accounting
Brigitt Böni-Beck
M.A.
Art therapist ED specialization intermedial, GPK
Certified teaching therapist, supervisor, mentor OdA ArteCura
Trauma-adaptive art therapy TAKT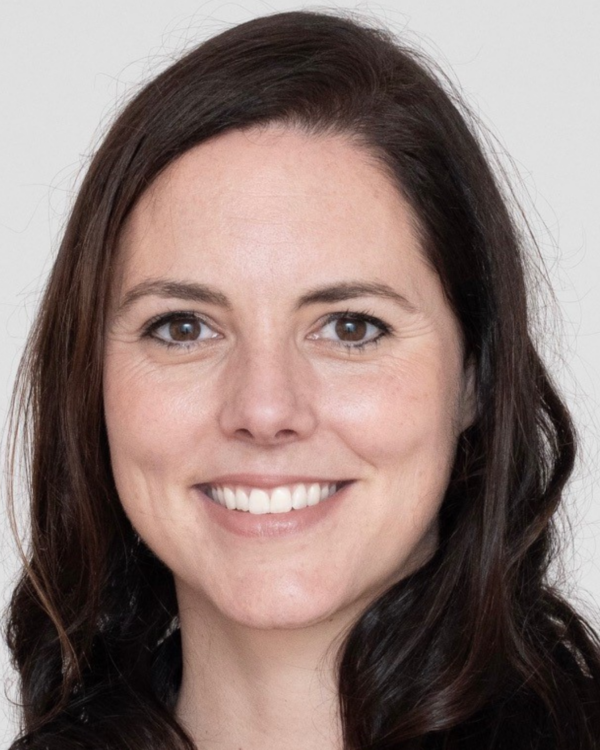 Anina Kuoni
Dr. iur., specialist lawyer SAV labour law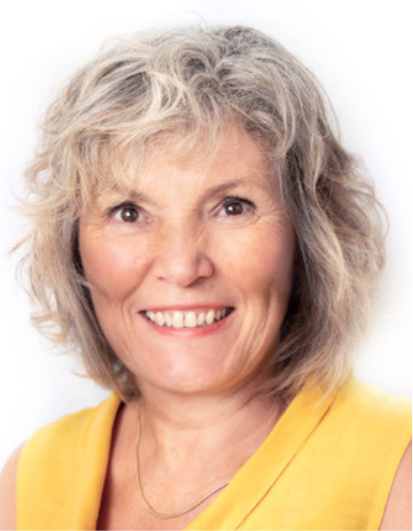 Dipl.Psych. Birgit Milz
Federally recognized psychotherapist
Course in Dance / Movement Therapy (Ute Lang/Kedzie Penfield,Berlin)
Diploma in Analytical Psychology C.G.Jung Institute Zurich
EMDR Supervisor (EMDR Europe)
Various further trainings in psychotraumatology, attachment theory and dissociative disorders
Brigitte Züger
Head of School, Dance Movement Therapist, Swiss Dioloma Kunsttherapie/Dance Movement Therapy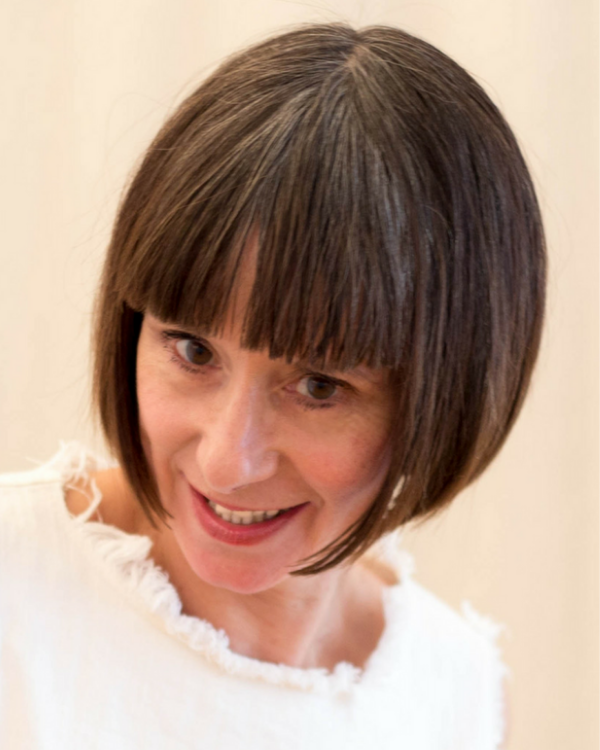 School Management
Brigitte Züger
Integr. and  clin. Dance Movement Therapist, Body Therapist FPI , Arts Therapist Movement and Dance Therapy  (ED), Dance Movement Psychotherapist
Born in Basel in 1960, I went through 12 years of school there. Due to my experience as a movement teacher and dancer, I experienced that movement and dance also have far-reaching effects on the psyche. This led me to dance therapy. Since 1994 I have been an Integrative Dance and Movement Therapist, since 1012 a Dance Movement Psychotherapist. In 2014 I passed the Federal Higher Examination for Complementary Therapy, in 2016 the Federal Higher Examination for Art Therapy Movement and Dance Therapy.
My path led me in 1994 to Reha Rheinfelden, where I was given the task of setting up a dance therapy department and creating therapy concepts. From 2000 to 2010 I was given the management of the Creative Therapy / Music and Dance Department. During this time the clinic went through the process of quality review. This allowed me to think broadly about the quality control of dance therapy. In this context, I conceptualized the treatment strategies for the different disease groups and systematized the treatment protocol and reporting. In 2012 I left the clinic. In the whole time since 1994 until now I still lead and lead my
private office for Dance Movement Therapy in Basel.
I am married and have 4 adult patchwork children
Vitae  Brigitte Züger
Assistant to the school management
Franziska Viscardi
I was born in 1991 in Gelterkinden BL and completed my apprenticeship as a forwarding agent (EFZ) E-Profile in 2011.
After that I went travelling for a longer time and improved my English skills in a language school in Brighton England.
The last 8 years I worked in the communication department of a renowned company in Basel. There I was able to gain valuable experience in administration, communication and marketing.
In 2020 I completed a further education to become an online marketing specialist and since 2021 I have been working independently as an online marketing consultant.
Today I live in Rheinfelden AG together with my partner. I am a very freedom-loving person and feel most comfortable in nature, where I can completely relax. Music is one of my greatest passions. I have been playing the guitar for many years and hardly a free minute goes by without music playing somewhere and me being able to move to it.